FORMATION
Classification:
Shortdescription:
Workforce & Worksite Management
---
Product types:
Enabling Technology
---
Technology & Profiles:
omlox, IO-Link
---
Company:

FORMATION GmbH
Illustration: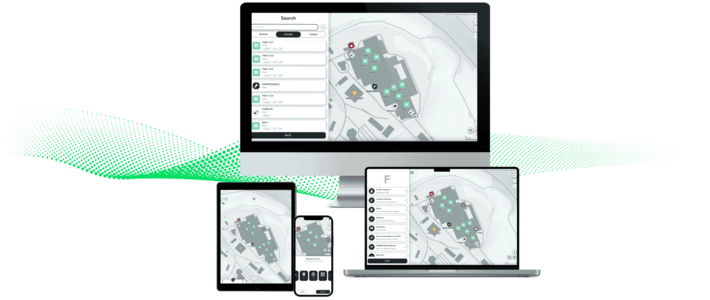 Product description:
FORMATION enables its clients to ditch paper and digitalize processes in large and fast moving work environments such as maintenance locations, airports, smart cities and many more.
The easy to use software application works on mobile and destop devices and makes information for workers easily available and actionable whenever and wherever needed. At the same time it provids a live worksite overview and opportunities for process optimization to team leaders and managers.

Digital tools to manage tasks, book meetings, track assets and to share knowledge with co-workers make FORMATION a powerful solution to streamline everyday tasks as well as complex processes.
FORMATION leverages its omlox connectivity to use location data from various positioning and tracking providers for in- and outdoor use cases.

Please reach out for more information and a live demo.